Ghost monthly blog report - September 2015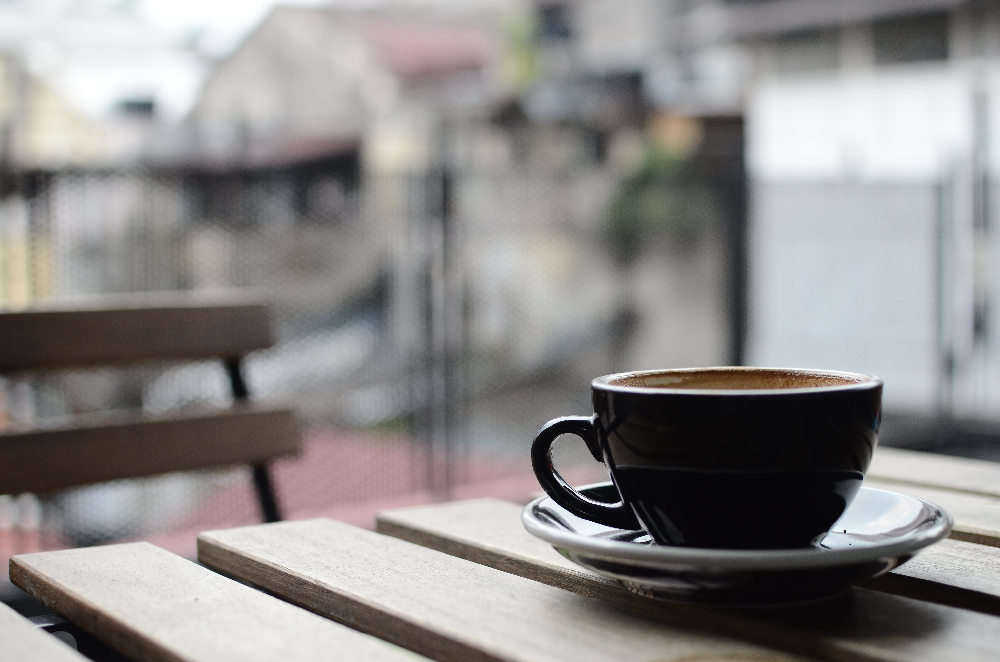 Every month I publish a report on my progress with content at Ghost. Check out last month's report here.
How much work did we get done?
Posts published: 12 (1 less than last month)
New design, better mobile support, admin search and more!, 12,781 uniques, 19 comments
The apps it takes to run a content marketing machine, 1,364 uniques, 12 comments
Write better and faster using these blog post templates, 1,255 uniques, 9 comments
How to turn one tiny thought into a blog post worth reading, 1,171 uniques, 2 comments
How to find the focus you need to write great content, 723 uniques, 3 comments
One of the best sources of new content ideas is right under your nose, 543 uniques, 0 comments
Using conflict to find creative ideas, 434 uniques, 3 comments
Ghost blog report August 2015: 160% more content, 114% more traffic, and 9% subscriber growth, 414 uniques, 10 comments
A beginner's guide to guest posting: why it's useful and how to get started, 376 uniques, 0 comments
Quick wins to boost your email marketing, 350 uniques, 4 comments
What are you waiting for? How to overcome the hurdles holding you back from writing, 265 uniques, 13 comments
Averages for September content:
7 comments (+40%)
1,708 uniques (+42%)
Other completed tasks:
I finished the roadmap of design and development tasks I need done for the blog. This will mean when we have some free design/dev resources I'm prepared with a specific, prioritised task list.
I discussed the Ghost dev blog with our CTO, Hannah, and we came up with a plan for getting more content coming through the pipeline there.
I started collecting posts we've written around similar topics (for instance writing, or inspiration) so I can make these more accessible later.
How many people cared?

Uniques: 54,808 (-26%)
Page views: 65,398 (-28%)
Time on page: 2'15" (+11%)
Top referrals: Organic search, Twitter, Facebook
Top 3 posts:

New blog newsletter subs: 2,532, +7% (new: 168)
What worked? What didn't?
Our newsletter subscribers took a hit for a couple of days right at the end of the month. We had a problem with our subscribe form that went undiagnosed for a couple of weeks, so October will see a much bigger dip in subscribers, but for the last couple of days in September nobody could sign up. 7% is lower than my 10% goal, but still an improvement over our average of 5.5% monthly newsletter growth before I joined the team.
As far as content performance this month, it was interesting to see that the posts with the most comments either had a lot of traffic, or not very much. It seems that commenters are attracted to broad, popular topics (like big updates to Ghost itself), or niche topics (like finding the confidence to write more).
The survey I included in last month's blog report was enlightening—thanks to everyone who filled it out! Quite a few of you mentioned that you're interested in technical content. This is something we want to bring you more of on the Ghost developer blog in the future.
Next month - October 2015
At the end of September the Ghost team all headed off to Egypt for a week-long retreat. During the week we decided to try a different approach to content for the Ghost blog. I'm working on some more research-heavy, long-form content that I think will be really interesting. This approach necessarily means my publishing schedule has dropped off, but I'm banking on the less-often-but-higher-quality approach being worth it.
If you like reading Wait But Why, Priceonomics, or Damn Interesting, hopefully you'll like what I have in store.
---
As always, I'm open to feedback so hit me up in the comments if you have ideas about how I can make the Ghost blog more useful to you.